Geffen Corporate Catering, Victoria BC
Geffen Gourmet Catering is committed to offering superb catering services for your corporate meetings, office parties, boxed lunches to go, as well as private events. If you are the organizer, we will put your mind at ease by delivering a catering order that will arrive fresh, delicious, and in a timely manner.
Delicious Food Delivered Safely
We would appreciate the opportunity to cater your next event.
We want your catered event to be a memorable experience so all of our soups, salads, sauces, and entrees are made from the freshest ingredients daily. Please reach out to us for any dietary modifications.

Bring your Staff together
A spontaneous surprise lunch is one way to let your staff know how important they are. Allow us to create a menu that reflects your appreciation.
We strongly believe in sourcing our food locally when available. Our catering clients appreciate the quality of Berryman Brothers hormone free meats, the delicious taste of Farmer Ben's Eggs, and the fresh flavour of Islands West produce. Furthermore, our amazing Source Coffee is certified organic carbon-neutral from a local roastery. All of our to-go dishes are 100% biodegradable.
We understand that today's dietary needs are changing, and our catering company continues to offer Innovative menus to meet your expectations. Please reach out to us for:
● Gluten free options
● Dairy free options
● Vegan options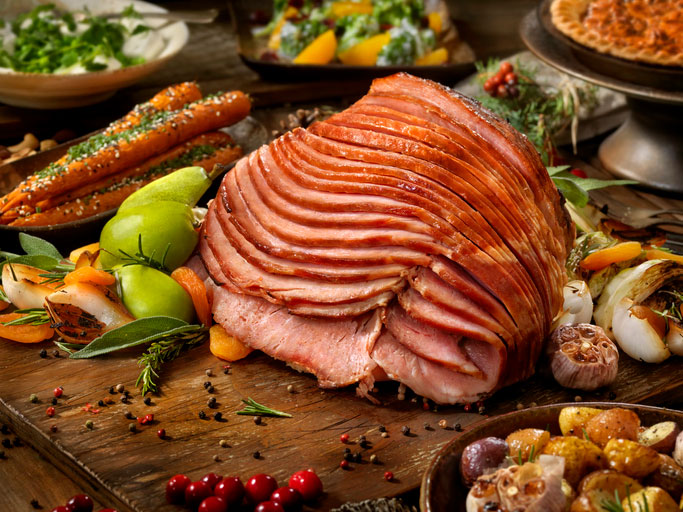 Christmas & The
Holiday Season
Let us help you celebrate the holiday season with a menu that fits your special occasion. We will handle the meal preparation, linen, rentals, and prompt delivery.
Gourmet Corporate Catering
Na'ama discovered her passion for cooking when she began an apprenticeship in a small French restaurant in Tel Aviv. The alchemy of bringing fresh ingredients together and carefully preparing them to create a memorable dish became the mission for her catering company.
From catering for the MBA students from the Gustavson School of Business to be the preferred caterer to Jim Pattison Lexus, Na'ama and her team will personally ensure that your event will be a winning success.

From careful preparation using fresh ingredients to delicious, memorable dishes.
Corporate, Reception & Event Catering
From snack platters to full-service multi-course receptions, we offer healthy and delicious catering for your event in Victoria.
Meeting Space In Victoria
We're pleased to offer a variety of meeting spaces at the Vancouver Island Tech Park for you to meet or entertain in.
All of our "to go" dishes are now biodegradable.
We are proud to have been a Local Victoria Caterer for the past two decades, and are committed to giving back to our community.
We have supported a number of organization such as:
Community Sports

United Way Campaign

Bike to Work Week

Local Charities
Our corporate social responsibility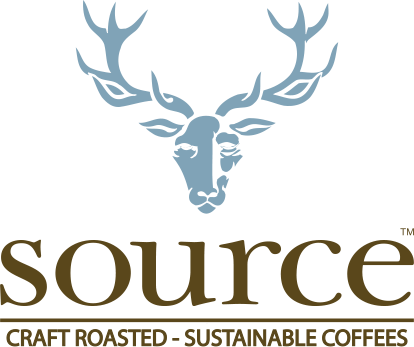 We proudly support the dairy and egg farmers of Vancouver Island
Our award winning coffee "Source" by Oughtread is not only roasted locally but all of their products are carbon neutral.
We prepare all food daily only using the freshest ingredients
For your next function we can offer 100% compostable dishes
Our kitchen is located in a LEED Gold building designated by the Canada Green Building Council.
Dear Na'ama and the whole gang at Geffen Catering. A quick note to say thank you very much for donating a chili lunch to our winner of this year's food drive competition at PISE. It was very appreciated especially with such short notice. We look forward to working with you again in the future.
– Centre for sport and exercise education –
– Student Association –
Dear Na'ama and Staff, thank you very much for all your help with my celebration lunch today - it was amazing and so delicious!
– Kellie –