Catering & Venue Services
We're here to help you with:
Custom Planned Menus
Fantastic Options for Dietary Restrictions
Bartending Service
Rental Dishes
Floral Arrangement
As well, we're pleased to offer a variety of meeting spaces at the Vancouver Island Tech Park for you to meet or entertain in including:
The fully equipped boardroom with seating up to 20 people and the VITP conference room with seating for up to 100. Have a look at the The Hard Drive Cafe and The VITP Lounge.
From snack platters to full service multi-course receptions, we offer healthy and delicious catering for your event in Victoria.
Geffen Gourmet Catering is located in the Gold LEED Building at Vancouver Island Technology Park (VITP). For your next meeting may we suggest that you step into the peaceful rural setting of Saanich and let us prepare your next event.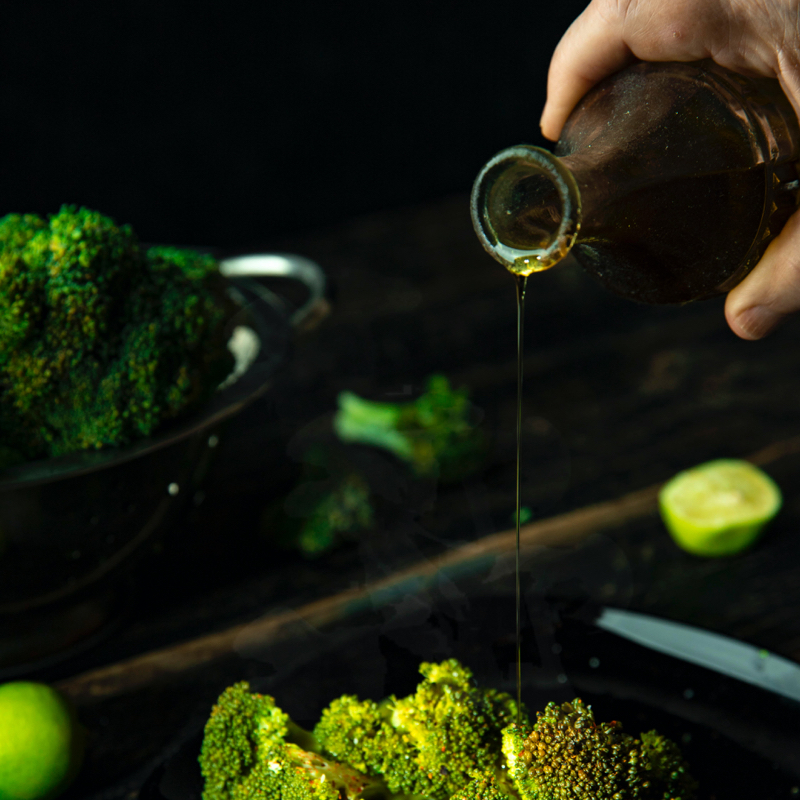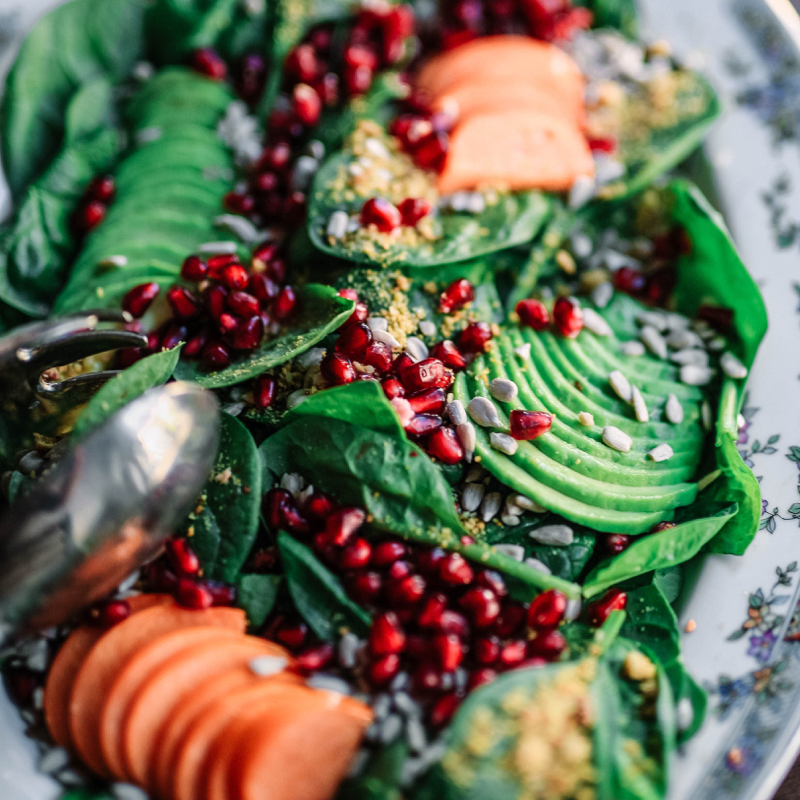 Delicious food with fresh ingredients presented beautifully! Friendly, efficient service, and extremely helpful, thoughtful staff! Na'ama saved me today when I had accidentally ordered incorrectly, she and her staff somehow managed to pull an order together last minute! She was so helpful and kind! Thank you!
– Jenna M. –